Locations

Odd Fellows
4834 N. Lombard
Portland, Or. 97203
(Monday & Wednesday)

Tinkertime Preschool
58482 SE 2nd St
Scappoose, Or. 97056
(Tuesday & Thursday)

Contact us:

dance4funpdxscapp@gmail.com

Facebook: Dance 4 Fun
Linda Lacombe @ 503-543-5443

Owner/Teacher


Welcome to Dance 4 Fun!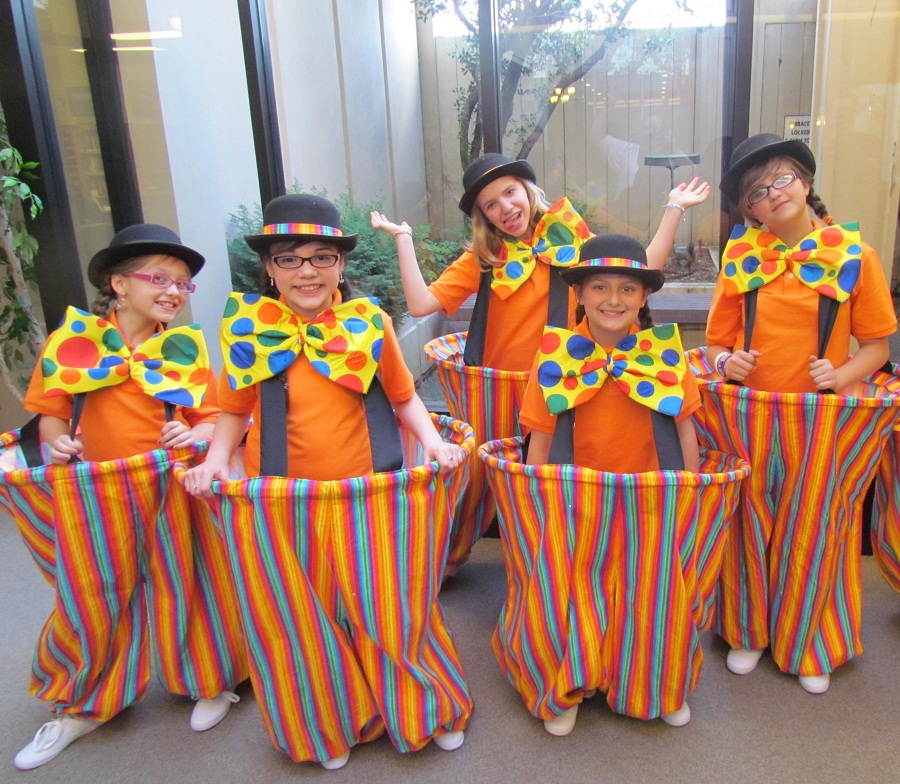 Dance 4 Fun is a dance school that is low key and low impact. It is meant to be for fun. Our program is tap based with "novelty" dance. Which means we use tap as a tool for dancers to hear different beats and easily coordinate movement with their arms.
The "Novelty" is the different styles of dance - Charleston, beginner ballet, waltz, jazz, swing, salsa, hip-hop, etc.., which is the second part of the class. Each dance class learns a tap dance and another "novelty" style so thru the years you have a very well rounded dancer.

Dance 4 Fun has been in the St. Johns area of Portland for 25 years.
It is a continuation of a great St. Johns tradition. From it's forever classic "1-2-3, Who are we" done by our amazing 3 year old to an over 30 year tradition of preforming our "big recital" at Roosevelt High School. Seven years ago we opened a second location in the Scappoose, Oregon area which has been widely received.

Our little dance school is very parent based. We encourage parents to get involved in all aspects, including costume making. This helps assist in keeping the cost down and all the extra little touches of bows, ribbons, hairpieces and sequins just add to an excited dancers "pizzazz".

We are a dance school that shares it's talents with the community. We take pride in visiting our neighborhood elderly centers and preform short shows for them. This is a great way to get little extra practices in before our main recital and share more than just our talents with them but the even for important "time".

If you have any questions, please do not hesitate to contact us. We welcome your interest and want the opportunity to share the joy of music and dance.

REGISTRATION STARTS IN SEPTEMBER
Please e-mail interest/questions at: dance4funpdxscapp@gmail.com
Email: child's AGE, NAME, Home Phone and which studio location you are requesting.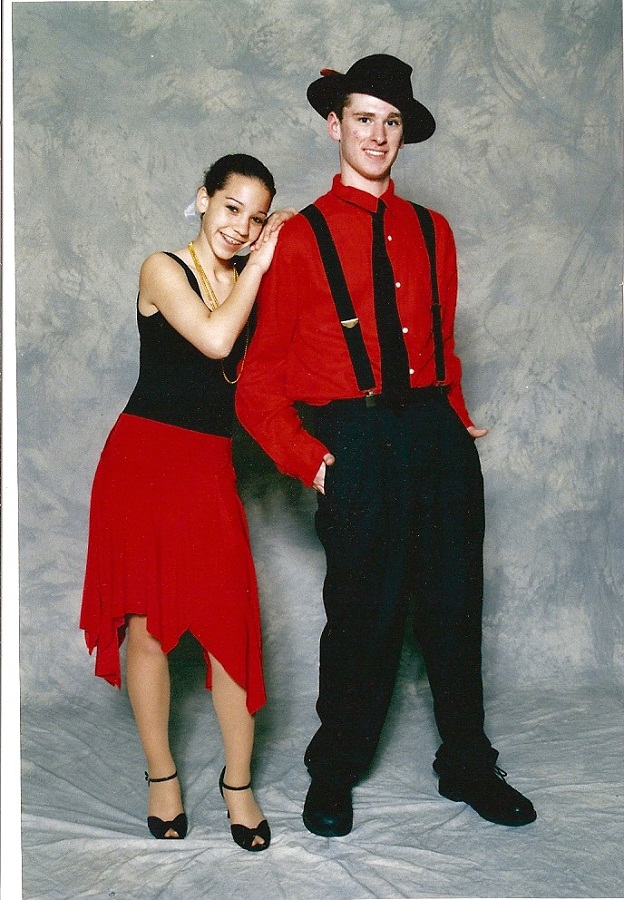 Cost

Monthly- $28.00 per dancer
45 minute class once a week
30 minutes - babies (3yrs old)

Registration fee: $20.00 per dancer

Costume: $25.00 approximately
per dance preformed
*No class dance attire required!

Ages: 3yrs old thru Adult
Seniors separate classes
Class starts first week of November